Train the Trainer is a process by which Backyard Orphans equips you as a leader to train churches in developing foster care, adoption and support ministries. It is a program designed to blend our experience and expertise with your passion and influence. It includes a 3-day Trainer's Summit, 6 months of coaching, and a certification that allows you to use Backyard Orphans' curriculum to train churches.
For more information about how to become a Trainer, fill out the form below!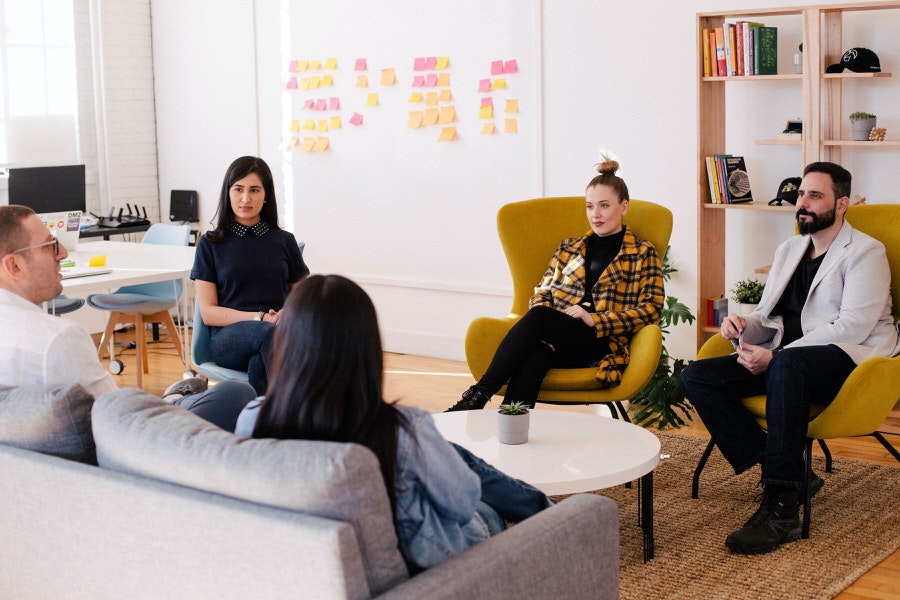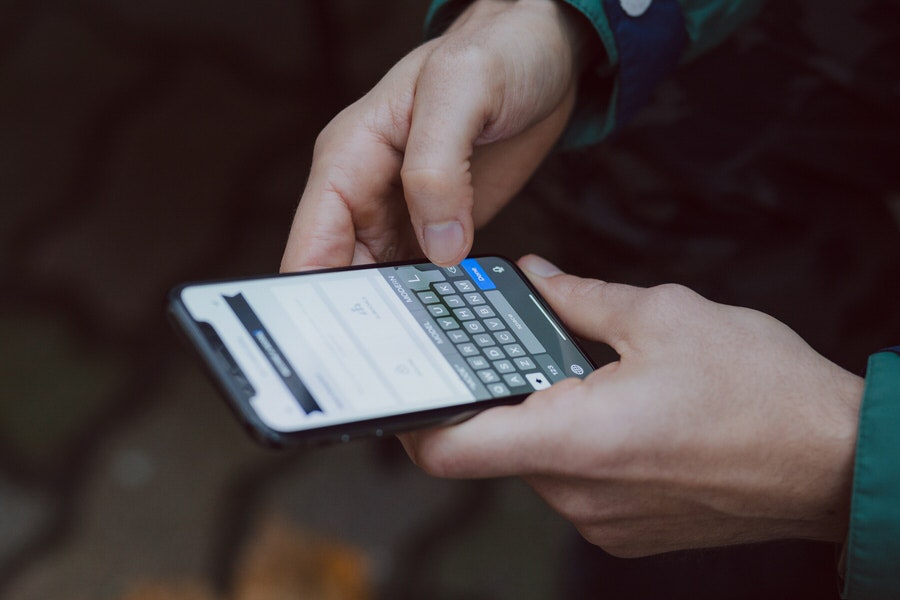 Get more info on "Train the Trainer"