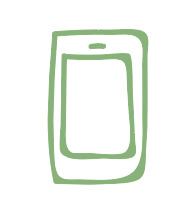 TELL THE STORY
With a strong internet presence, engagement on social media, and attendance at key events, we can bring awareness and voice to the over 400,000 children in U.S. foster care.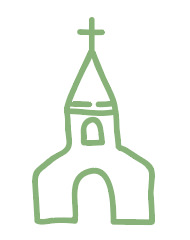 TRAIN THE CHURCH
The best place to find families for kids is in the local church. The more churches we train, the more healing homes are found for hurting children.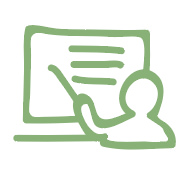 EQUIP NETWORKS
Networks are communities of churches working in collaboration together. To equip a network is to reach a multitude of churches.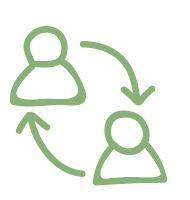 RAISE UP TRAINERS
Additional trainers allow us to expand our reach; exponential growth can only happen when we multiply ourselves.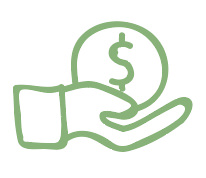 DEVELOP FINANCIAL PARTNERSHIPS
Financial partners fuel our mission by helping us reach more churches, who will recruit more families, who will welcome more hurting children in their homes.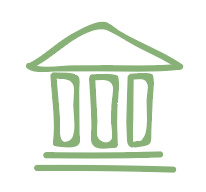 ENGAGE UNIVERSITY STUDENTS
By engaging university campuses, we can influence the next generation of orphan care leaders!
Donate
Partner with us in launching more foster care, adoption, and support ministries through local churches around the nation!
Next Step
Church leaders, there's never been a better time to develop a foster care, adoption, and support ministry.
Let's chat!
Follow Us
There's always something new happening at Backyard Orphans. Stay in touch so you don't miss a thing!