Stepping out in faith can be a scary thing, even paralyzing at times. You may be familiar with the feeling. It requires trust, and it seems no matter how many times God has proven Himself faithful, we still have doubts. In 2021, we set fear aside and took a step of faith by having a booth at General Council (GC), a large conference for Assemblies of God pastors and leaders. You may be thinking, "Fear? Faith? It's just a booth for cryin' out loud!" But for us, this was a huge investment of finances, time, and resources. We hadn't considered a booth previously because we didn't have the manpower to serve all of the churches that could potentially want our services, but recently God has helped us expand our team and grow our capacity. So, we prayed hard, made a list of pros and cons, and finally pulled the trigger on reserving our spot at GC '21! 
As we dreamed about this exciting (and still somewhat nerve-racking) opportunity, our vision for the exhibit became clear. We wanted a booth that would be warm and inviting, a place that would foster (no pun intended) real and meaningful conversations with pastors and leaders about orphan care in the Church. We knew the supplies we already had would not accomplish our vision. "Who could help us?" we pondered. Then, God prompted us to call Handy Andy! 
Andy and Lisa Flint are long-time friends of the Porters and the owners of HA Construction Design. What does the HA stand for? You guessed it, Handy Andy! Over a dinner of spaghetti and meatballs, we pitched the idea to Andy to see if it was even possible and how much it would cost. After hearing our vision, God moved on his heart. "We'll build it," he said. "Easy! And we'll take care of the cost too." We were shocked and humbled by his generous offer. We could see how God was already proving his faithfulness in response to our big step.  The conversation continued with dreams and plans of what the exhibit would look like. Then came the logistics. How would we transport such a massive booth from Springfield, Missouri to Orlando, Florida? How would we assemble it? Every question we had was answered with more generosity. Not only did Andy and his team construct a gorgeous display, but they took it apart, loaded it on a trailer, and delivered it to the convention center in Orlando. 
 Once the booth arrived, it was go time! The structure was designed to be so impeccably sturdy that it took everyone on the team (and any extra hands we could find) to assemble it!  All of the hard work, from the design to the final build, became worth it with one glance at the beautiful masterpiece. Tears began to flood our eyes. Designed to look like a house, the booth was symbolic. Conversations would be had in this "home" that would help hurting children find their forever home. 
During the course of the conference, God used the booth to open doors for us to share about the opportunity of orphan care. We engaged hundreds of people, connected with many churches, had one couple join our Destination Fundraiser, and gained a new trainer! Handy Andy's "yes" furthered orphan care more than he could have imagined. I Corinthians 12:12-27 talks about all of us being part of the body and all of the parts being important. We got to witness this first-hand at GC '21.
Not everyone is called to foster or adopt, but everyone can do something. Our something is guiding church leaders to develop a foster care, adoption, and support ministry. Andy's something is using his craft and his resources to further the mission of Backyard Orphans. What's your something? It might be scary. It might take a step of faith. But one thing we can vouch for is this—God will always prove his faithfulness when we put our trust in Him. 
For more information on your next steps, click below.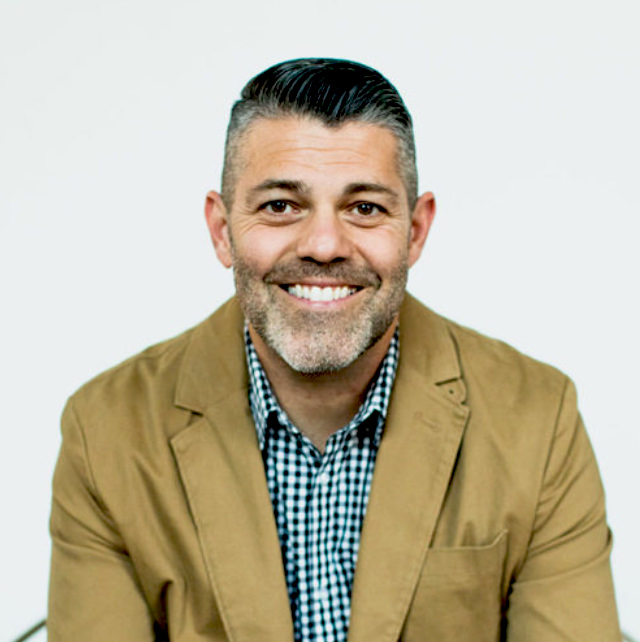 Eric Porter
Founder and Chief Executive Officer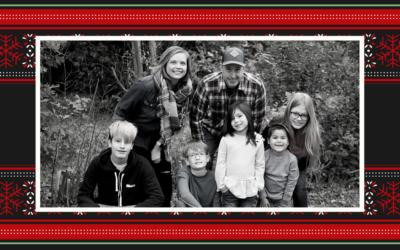 As we approach the holiday season, it's a great time to be reminded that when it comes to orphan care, we are all called to do something. James 1:27 makes it clear that caring for the fatherless is not a good deed we do because we are religious, but that it is the...
read more